Looking to go to market or find traction with your innovation? I can help.
I've helped startup founders and innovators launch or grow 100+ products. My superpower is finding the right next question to ask to create focus & potency. I use that to help founders and innovators change the way they think, so they can go to market and find traction quickly — or fail fast trying.
Here are some resources
I've packaged my knowledge and experience into content and systems you can use to figure out the traction puzzle yourself.
Join the cool subscribers to my weekly newsletter. Every Monday morning, you'll get one tool or tip you can use to take your product to market sooner and find traction faster.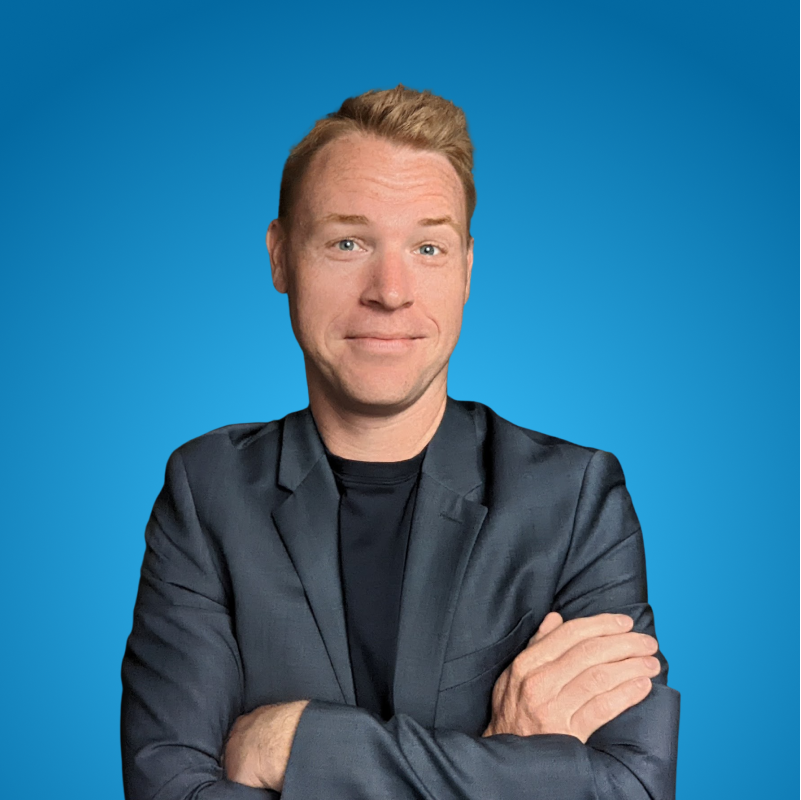 Every Thursday at 10am PST, I host an ask-me-anything livestream all about startups seeking product-market fit.
I post regular videos to YouTube, including 60-second daily videos to help you level-up your traction-seeking startup skills.
Want an expert guide?
Let's figure out the traction puzzle together through one of my programs designed specifically for first-time founders.
An exclusive program to help motivated founders launch and scale as fast as possible, using a combination of 1:1 coaching sessions & proven design thinking tools.
Startups are really freaking hard, and you shouldn't have to do it alone. I offer a few kinds of one-on-one sessions to help address the most challenging parts of the startup journey.
Let us facilitate
My founded a startup advisory where we've developed a proven process of taking products to market and finding traction.
Get into the room with my bespoke team at The Right Box, where we use a 5-phase, time-constrained, battle-tested process to find the best traction hypothesis for the moment and develop a plan to test it with real customers — rapidly.