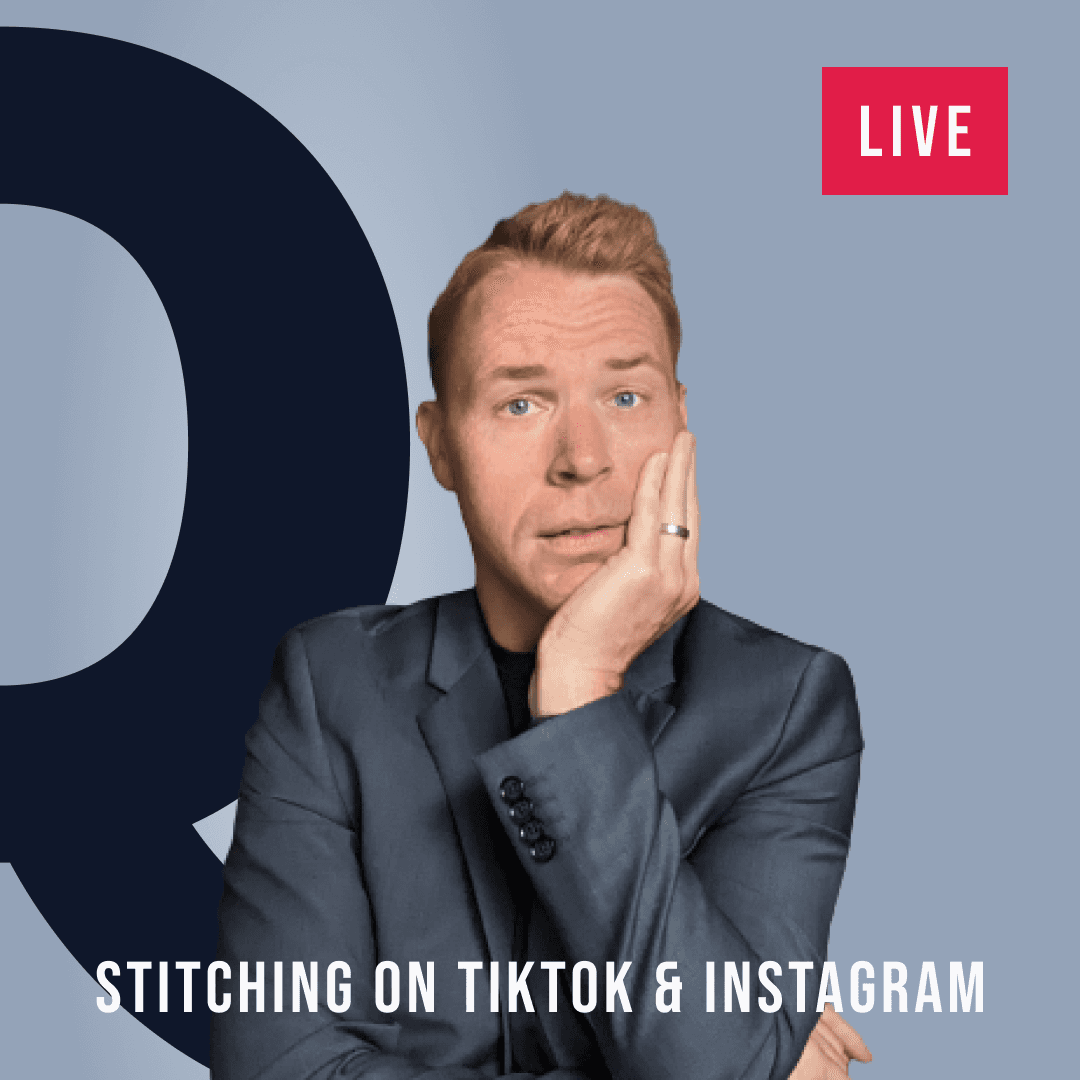 I'm fielding your startup questions.
Hey friend 👋
In a nutshell, I help startups find traction or fail fast trying.
Over the last decade, I've worked with more than hundred companies to discover if there's a "there" there, and to find the quickest path to validate it.
Now I'm opening my doors to your questions — ask me anything!
Growth, revenue, product-market fit, pitching, traction, business models, tools, tips, techniques, and whatever else is on your mind. I'll do my best to give you advice that's comprehensive, useful, and immediately actionable.
Stitch on TikTok or Instagram
So hit me up! I'm stitching answers to questions on Instagram and TikTok!
If you tag me with your question, I'll reply with a brief video answer.